Morgan County, Colorado was formed in 1889 from part of Weld County. The county seat is in Fort Morgan. Morgan County is primarily a rural entity located on the high plains of northeastern Colorado, with Weld and Logan Counties to the north, Washington County to the east, Adams County to the south and Weld County to the west.
Measuring 36 miles long and 36 miles wide, the county encompasses 1,296 square miles. Morgan County is 36th among Colorado counties measured in square-miles, but is abundantly rich agriculturally with many irrigated and dry land farms as well as beef, sheep and dairy ranches.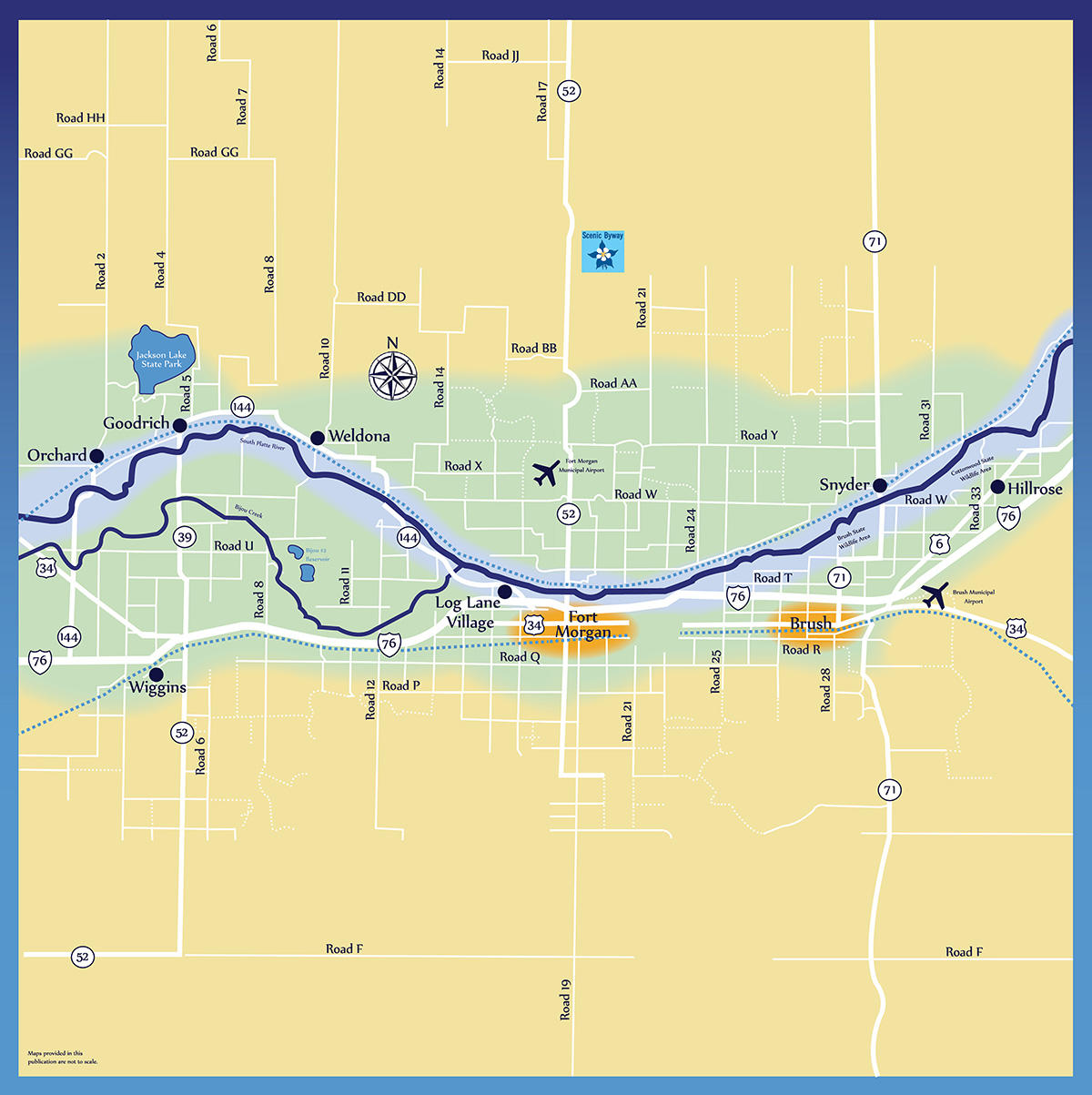 Notice of Public Hearing - Proposed Amendments to the Morgan County Subdivision and Zoning Regulations June 14, 2021 at 7:00 p.m.
Branding Book Update - May 2021 Stolen or Missing Livestock -
Graduating Seniors, click HERE for information to apply for the Colorado County Clerks Association 2021 Annual Scholarship.
Get a Copy of

[/collapsed]

View

[/collapsed]

Register

[/collapsed]

Reserve a County Facility

[/collapsed]

Pay For

[/collapsed]

Find Resources in My Community

[/collapsed]

Search

[/collapsed]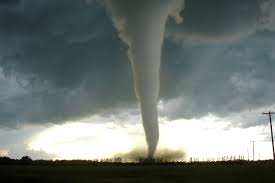 Morgan County's Early Warning Notification System can notify you in a variety of ways with critical information, including severe weather, missing persons, and other pertinent instructions. For more information on this system and how to sign-up to receive notifications, use this link to view our informational brochure.
There's A Lot Happening Here