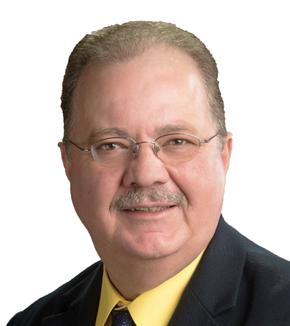 Mark Arndt, District 1
District 1 encompasses the towns and surrounding areas of Northwestern Fort Morgan, Wiggins, Weldona and Hoyt as well as the western rural part of the county.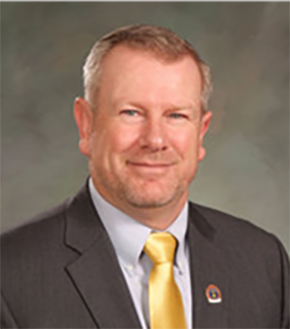 Jon Becker, District 2
District 2 encompasses northern, central and southern Fort Morgan as well as the southern central area of the county.
Gordon Westhoff, District 3
District 3 encompasses the towns and surrounding areas of Northeastern Fort Morgan, Brush, Hillrose and Snyder as well as the eastern rural part of the county.
The Administrative Services Office provides direct support, professional assistance and scheduling services to the Commissioners' Office. To schedule a meeting or visit with the Commissioners' Administrative Services Manager, please click the previous link.
Morgan County's Commissioners are constitutional officers elected for four-year terms. The Board of County Commissioners is both an administrative and policy-making body. Morgan County is divided into three compact districts by the Board of County Commissioners. Each district is divided into as equal population as possible.
One commissioner is elected from each district by the voters of the whole county. Two commissioners are elected in the presidential election year and the other at the intervening general election.
218 W. Kiowa, P.O. Box 596
Fort Morgan, CO 80701
Email:  To email the County Commissioners' Office directly, click here.
970-542-3500
970-542-3556 (fax)
For inquiries regarding recording, marriage licenses, and motor vehicle registrations, please contact the County Clerk & Recorder's Office by clicking here.

Office Hours: Monday through Friday 8:00 a.m. - 4:00 p.m.
Meeting the first and third Tuesdays of the month at 9:00 a.m.
Additional meetings to be posted as needed.
Morgan County Administration Building
Commissioners' Assembly Room - Floor B
231 Ensign Street
Fort Morgan, CO 80701